Who We Are
First One Australia (FOA) is the name behind some of Australia's favourite brands such as Naturoma, Lovercare, BowlFesh, Comsilk, LoverHair etc. With over 15 years of distributing experience, FOA serves some of Australia's major supermarkets & pharmacies. We focus on using innovative technologies that are environmentally friendly to deliver high quality products under our own well-established brands to our customers.
Our head office is based in Sydney, Australia. With leading development and technologies we focus in three major business areas: Laundry & Home Care, Cosmetics, and Toiletries. FOA extends its operation worldwide through product development and production. Furthermore we have a distribution reach to a number of international countries including the USA, which we have covered through to most states via major retail stores and pharmacies.
Our head office at First One Australia boasts an enormous 4000 square metre warehouse and a large showroom that stocks a huge range of products. We welcome all buyers to visit our showroom and have a chat with our buying team at First One Australia. We welcome any enquiries that you might have and are keen to further discuss your needs.
WHAT WE EXPERTISE IN
We are the first name that should come to mind when looking for high quality home and personal care wholesaler. We are a large multinational company expanding into various countries including Australia, USA, Pacific Islands and throughout parts of Asia.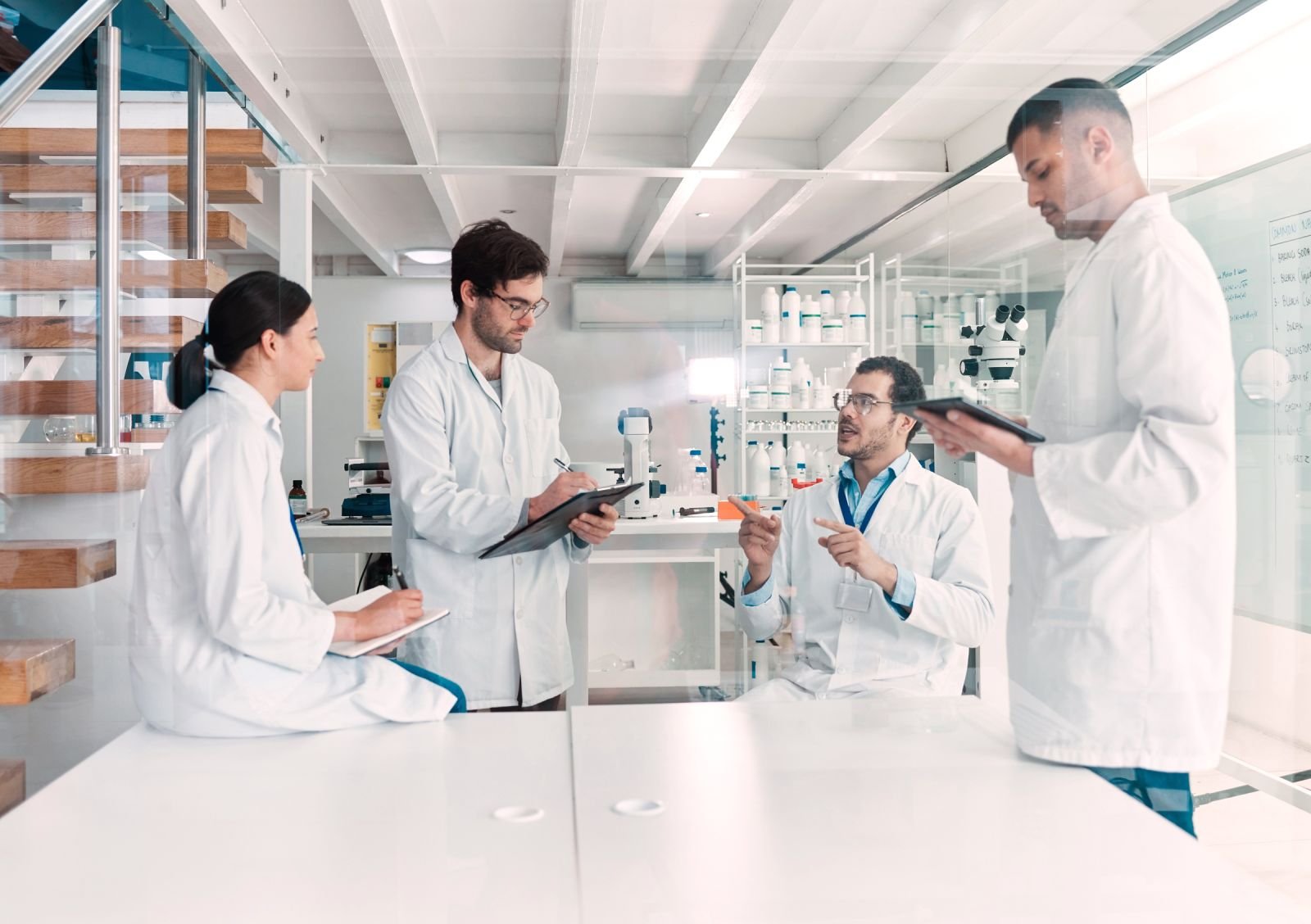 Product Distributions
We distribute our products to most parts of Australia and the USA. With further expansions into the Asian territories, we have established ourselves as a strong company with focus on strengthening our relationships with partners and assisting their growth.
Product Development
We research and develop our own high quality products in-house. With our highly skilled product team, we can manufacture and design our products that rival our competitors in terms of quality and content. We take pride in making our products the best, at low cost and high value. Furthermore we have great quality management controls to ensure that only the best quality products leave our factories.
Online Service
Our friendly website and helpful team make it easier for our wholesale customers to purchase our products and ensure prompt service to whichever location we are dispatching to. We have the option of same day delivery if you require it urgently.
WE SUPPLY TO

We are working with the best retailers in the market to deliver premium quality products to consumers.